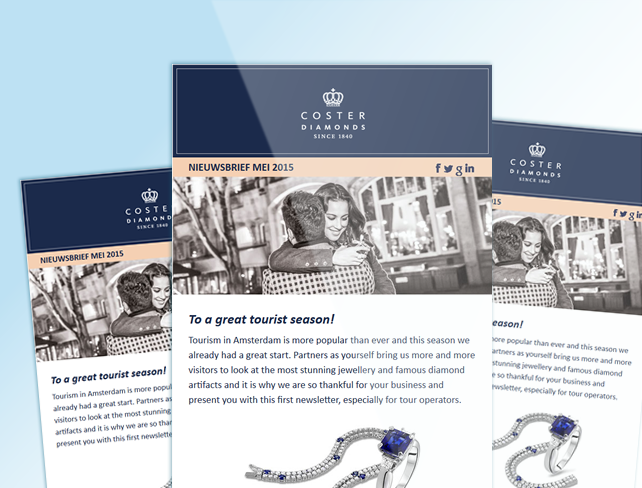 General Testimonials
Amazing! Helped us out of a total nightmare, calm, friendly, fast & great to work with. Will definitely rehire as soon as poss. A huge five stars from us! THANK YOU!
Holly
Art Director & Designer
Stork GC
Web Design Expert was helpful, did a great job, and most importantly communicative. A real asset freelancer! 

He had all changes completed within 24 hours and clearly understood the project outline. His communication skills are excellent, and despite being in a different timezone, he was consistently available to answer any questions that arose during the project. Once again provided great service, with outstanding communication. It's rare to find such an outstanding freelancer! 
Glyn Holmes
Founder & Owner
Hyperion Design
More Testimonials
Project Decscription
The Project:
Code a Photoshop layout as a MailChimp template (PSD to MailChimp); another fairly straight forward PSD to MailChimp coding project. Robert had a design so he was looking for someone with HTML and CSS skills to code it as a template in MailChimp format.
The Client:
Coster Diamonds is one of the oldest operating diamond polishing factories in Amsterdam, The Netherlands. Responsible for the creation of a few historical masterpieces, including the re-polishing of the Koh i Noor, which was mounted in the Crown of Queen Mary and admired in the Tower of London, amongst the other Crown Jewels of the United Kingdom. Coster Diamonds also repolished the Dresden Green Diamond, which belongs to the Saxon dynasty.