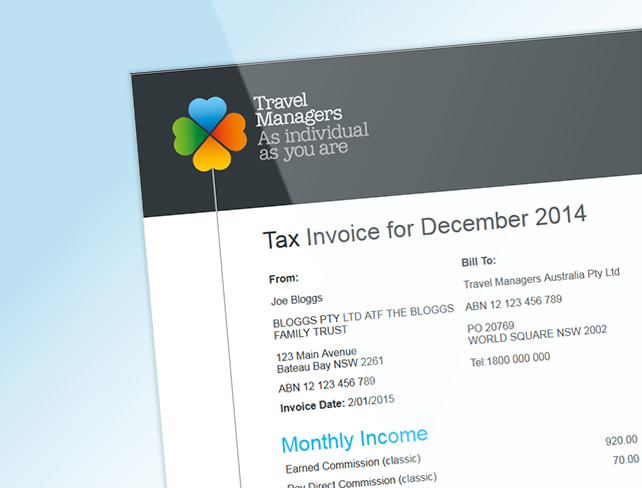 General Testimonials
Great work! I like this. Very clean - the current format is good. It's great!  You nailed it. I'm happy with the result. I will need another one in the future for sure. Will hire again!
The templates look really good, Brad! I love what you did with the first one we worked on, I've tested it out a few times to Yahoo, Outlook and Gmail and it displays beautifully. Thank you very much! Your services are greatly appreciated and this is going to help my business's branding and reputation considerably in Wisconsin and the United States. I'm sure I'm just going to have you on my Email speed dial down the road for making any changes as well or as my consultant going forward. Thanks again Brad, you do GREAT work, it's been a pleasure working with you!
More Testimonials
Project Decscription
The Project:
To design a HTML SalesForce Template; Matthew hired me to give TravelManagers SalesForce template a complete overhaul.
Using TravelManager's comprehensive branding guidelines I designed a new template layout to Matthew's satisfaction. Then working closely with another freelancer, I fine-tuned the template while the developer implemented the necessary APEX code to populate the template with data from TravelManagers SalesForce database.
The Client:
TravelManagers is an organisation which offers personal travel managers, in a similar manner to personal trainers or financial planners – they assist clients to achieve specifics goal within the field of travel.  They cater for both business and recreational travellers and work closely with clients to devise a tailor-made trip that suits their exact requirements.