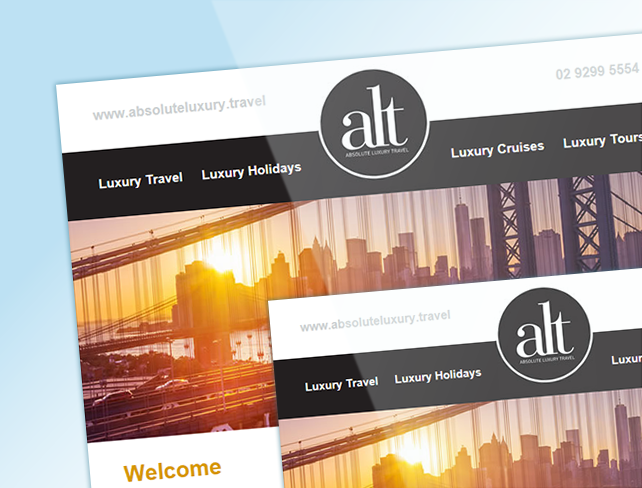 General Testimonials
Excellent work!
Azul Bambú
Owner
Azul Bambú
Brad was amazing. After awarding another Freelancer this project and having a very bad experience, Brad came in and blew me away. He went above and beyond my requests and I was left with a great editable Layout for my MailChimp campaigns. I would recommend and will be using Brad again.
Jacob Davidson
Head Of Marketing
Corporate Protection Australia Group
More Testimonials
Project Decscription
The Project:
Code a Photoshop layout as a MailChimp template (PSD to MailChimp); Natalie's in-house graphic designer created an Email template layout in need of converting to MailChimp template format. The new design was an upgrade from her existing template which she no longer felt professionally represented the company.
Aside from an aesthetic upgrade, the main enhancement to the template was the ability to add additional stories rather than being limited to a set number. To enable this I made the final story a Repeatable Section so Natalie could create as many additional stories as she required.
The Client:
Natalie Jeffers is an award-winning travel advisor and the founder of Absolute Luxury Travel, an exclusive agency that offers luxury holidays for discerning travellers seeking authentic and unique experiences.
Natalie is more than just a travel agent; she's a travel adviser and strategic travel partner, catering for busy and successful professionals who expect VIP travel services with personalised attention and tailor-made itineraries.