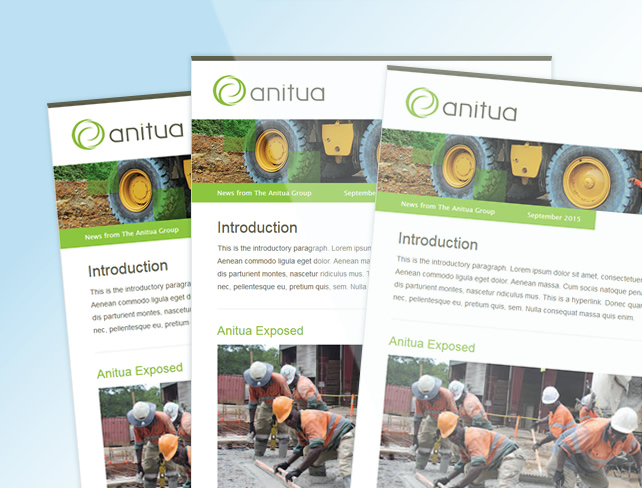 General Testimonials
Great work! I like this. Very clean - the current format is good. It's great!  You nailed it. I'm happy with the result. I will need another one in the future for sure. Will hire again!
Hi I am Pamela Burke of canwilldone.com. I live in the US, Somerset, NJ. Brad worked on my RSS driven template. I am beyond pleased with his work. In fact, I told him that a few times during the time he worked on my template. What I liked most about Brad was how thorough he was. With the time difference we communicated a lot via email. He would spell out, step by step, a proposal, options, or what he would do. That made it very easy for me to ask relevant follow up questions. Brad also made sure to ask for feedback on what he had done thus far to make sure he was going in the right direction. I appreciated that. For anyone needing such services, I would highly recommend Brad. I cannot wait to set up the new template!!
More Testimonials
Project Decscription
The Project:
Design and code two MailChimp templates; Liz required a MailChimp template design with two variations, one for the parent company, the Antigua Group and another for its subsidiary, NCS. Adhering to the company's Visual Identity Guidelines I first designed a template for Anitua then modified it for the NCS template. The main variation was the colour scheme, primarily swapping the logos and Antigua's green for NCS's orange.
The Client:
The Anitua Group offers a range of services and has the ability to provide complete end-to-end solutions for construction, corporate services, farms, hardware, investments, mining services, properties, radial drilling services, security services, transport services, Lihir Auto Services and Lihir Investments (Australia).
The purpose of establishing the Anitua Group was to provide landowners a means to participate in the Lihir Gold project, one of the world's largest gold mines. Today, the Anitua Group is a major suppliers of goods and services to Newcrest (Lihir Gold Ltd). The group is now focusing on expansion throughout Papua New Guinea.