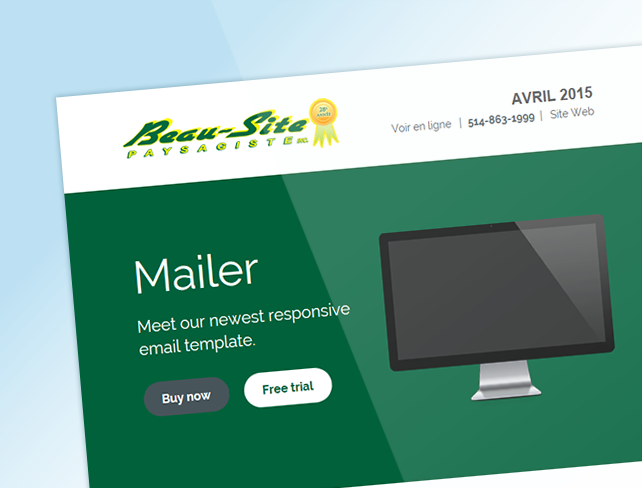 General Testimonials
We were very happy with the services offered by WebDesignXP. The team was able to overcome the challenge of building a drag and drop template into MailChimp. We are really happy by the services, and we recommend without a doubts to everyone serious about expertise in MailChimp.
Your Web Design Expert has helped me so much in getting a web site up and running. I was very nervous about trying to do something that I did not understand how to do, and Brad was recommended to me by a third party. He sent me tutorials for all the things I did not understand and my computer skills have become better as a result. Feedback about my site has been very positive and I am sure I will be able to maintain it with more confidence. Thank you
More Testimonials
Project Decscription
The Project:
Fix a premium MailChimp template and populate a campaign; Richard purchased a premium MailChimp template but was having problems with it. The template was broken and he wasn't sure how to setup a campaign with Variable Content Blocks – much attributed to the fact they wouldn't all appear because the template was broken.
My first task was to correct coding error which required me to restructure the template. The next task was to setup a MailChimp campaign and insert the Variable Content Blocks which Richard needed to present his content.
The Client:
This project was worked on for Beau-Site on the behalf of GRP CONSULTING. Founded in 1987, Beau-Site is a company specializing in services for landscaping and landscaping for residential and business serving mainly the City of Laval and surroundings.
GRP CONSULTING provides expertise in e-business solutions and strategic positioning on the Internet. They provide technical writing services and of project management, as well as, design and programming services.