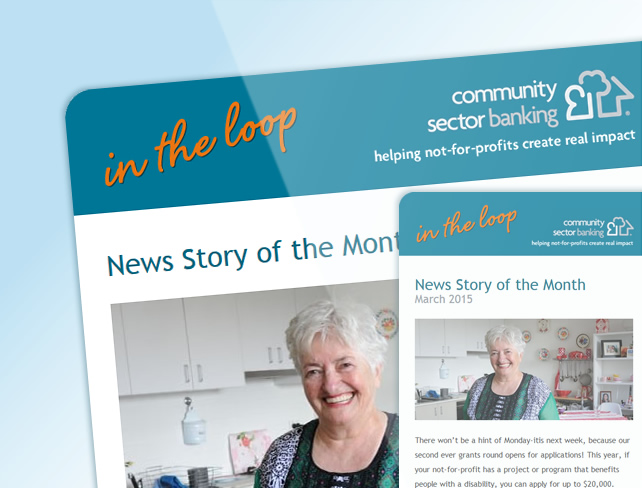 General Testimonials
Brad was excellent to work with. He was very prompt in responding to questions and getting the work done. And the job was done perfectly. Thanks so much!
Joel Cheek
Proprietor
JecPoint
When I began working with Brad it was the first time I had outsourced anything for my blog. I came to a point though where my tech knowledge was insufficient to create what I wanted, and that's where Brad came in. Not only was he extremely professional and helpful, he also possessed expertise in the exact area I needed - RSS driven templates. Brad worked with me to design a template that I loved, and then did custom coding so that I could truly have an email template I believed would have the greatest impact on my business. I really believe that my new RSS template is going to help offer even more value for my readers and clients than I could have imagined. Brad was able to easily and professionally navigate the various difficulties of my custom project, and was always extremely open to my feedback, ensuring I was happy with the result. His communication has been kind and always prompt. Without a doubt I would seek Brad out again for any future projects.
More Testimonials
Project Decscription
The Project:
To design a responsive MailChimp template; Peter hired me to design and code a responsive MailChimp template for his company's monthly newsletter. Using Community Sector Banking's branding guide I created a new design for the newsletter based on an existing template within their MailChimp account.
The newsletter features a story of the month and excerpts linking to 5 articles. The lower section of the Email contains all the necessary contact information and links to useful webpages.
The Client:
Community Sector Banking is an equal joint venture between Community 21 and Bendigo Bank. CSB caters to the needs of not-for-profits and is backed by the best of business banking to provide solutions and partnerships. Customers enjoy all of the benefits of CSB's tailored banking products, delivered with their organisation's unique needs and goals in mind.