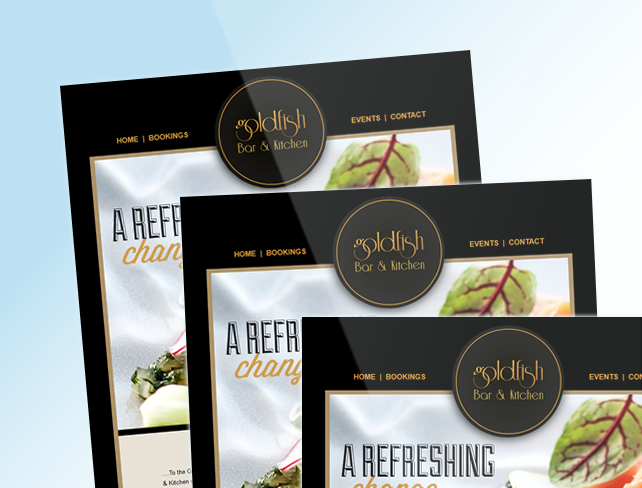 General Testimonials
Brad is very professional and the result was beautiful! I am so glad to pick Brad. Definitely will work with him again.
Absolutely the best designer I got a chance to work with!  Quick and efficient. Very professional and very active.  Makes a lot of positive proposals to improve your project.
More Testimonials
Project Decscription
The Project:
Code a Photoshop PSD layout as a MailChimp Template (PSD to MailChimp); Goldfish Hunter Valley required an invite template for the purpose of inviting their subscribers to events.
Windsor Born design created a PSD layout in Adobe Photoshop while I coded it in MailChimp template format. After a generously large hero image, the template has an introduction followed by a masonry of images showcasing the venue and its produce. Getting the image masonry to align evenly in Microsoft Outlook was extremely difficult but I got there after numerous tweaks and revisions.
The Client:
Goldfish Hunter Valley is a multipurpose venue which boasts an award-winning small bar, an acclaimed dining destination and a welcoming social hub. They have a world-class wine list, craft beer on tap and skilfully mixed cocktails made with fresh ingredients.  They cater for a variety of events including birthday parties, a post-conference celebrations and even large-scale wedding receptions.