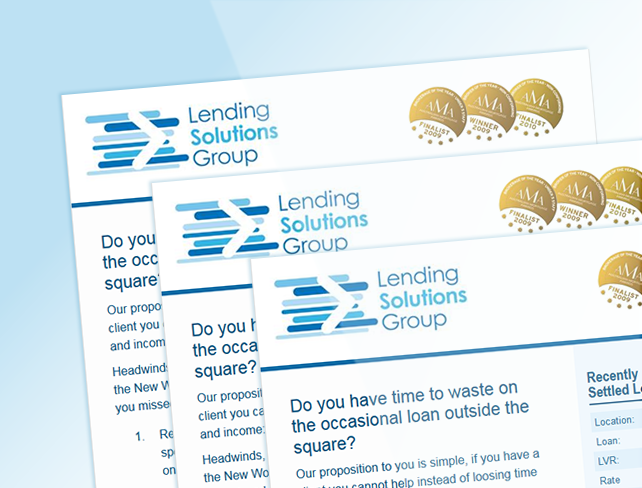 General Testimonials
I am happy to recommend Your Web Design Expert as a proactive and effective design company. When creating websites it is important for the designer to work with the organisation to create a look that is efficient and conveys the information contained succinctly. While designing the look and how the information was to be presented for the entertainment for the Royal Hobart Show, Your Web Design Expert were efficient and presented ideas that worked. Were easy to work with and information supplied to them was created on the website in record time.
Andrew Brassington
Former Entertainment Coordinator
Royal Hobart Show
Brad is an amazingly talented and EXTREMELY knowledgeable. Bravo Brad, you are an ALLSTAR!  He went above and beyond for the project, he was EXTREMELY fluent in English and was curious about all the exact details of the project. Brad even researched into the project before he was hired. We appreciate Brad so very much and plan to hire him again soon in the future. HIRE THIS MAN!
More Testimonials
Project Decscription
The Client:
The Lending Solutions Group specialises in lending money to people with unique financial circumstances that have been overlooked by other lenders. They devise solutions for clients which are cost-efficient and helps them keep control over their finances.
They use an extensive panel of lenders ranging from banks, non-banks, non-conforming and private lenders. Their team has years of experience in the mortgage and finance industry working for a combination of lenders and other mortgage broking companies. Lending Solutions Group is a Full Member of the Mortgage and Finance Association of Australia (MFAA) and the Credit Ombudsman Service.
The Project:
Scott of Lending Solutions Group wanted a simple, clean template which contained an overview of the most relevant information to prospective clients. In the right column he wanted to showcase examples of recently settled loans and beneath the main content a client testimonial.