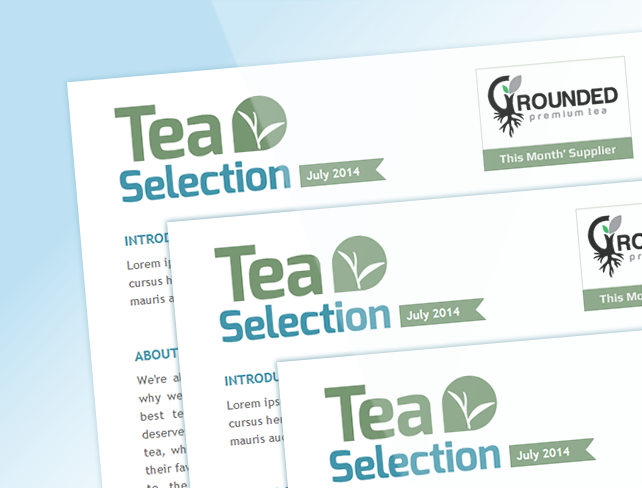 General Testimonials
TO WHOM IT MAY CONCERN. Your Web Design Expert has been assisting Surf Life Saving Northern Territory with the hosting and maintenance of our website for two years. We selected Your Web Design Expert on the recommendation of a third party and we're so pleased we did. They have given us great advice and is extremely responsive when it comes to updating information and attachments – always a simple, 'no fuss' process. On behalf of Surf Life Saving NT I have no hesitation in recommending Your Web Design Expert to any prospective client.
Tony Snelling
Chief Executive Officer
Surf Life Saving NT
Your Web Design Expert has helped me so much in getting a web site up and running. I was very nervous about trying to do something that I did not understand how to do, and Brad was recommended to me by a third party. He sent me tutorials for all the things I did not understand and my computer skills have become better as a result. Feedback about my site has been very positive and I am sure I will be able to maintain it with more confidence. Thank you
More Testimonials
Project Decscription
The Client:
Tea Selection stocks the world's best tea as they believe their consumers deserve to experience the taste of real tea, whether it be at home or favourite cafe. They strive to end the service of low quality tea in establishments as they we believe Grounded Premium Tea provides consumers with a better quality product.
They source their loose leaf from small farms, villages and cooperatives where manual labour is the only way to harvest a crop, as they prefer to support independent growers.
The Project:
The requirement was to create a simply yet responsive newsletter template for MailChimp.  It's a simple two column layout with an introductory paragraph beneath the header. Web Design Expert designed a graphical newsletter layout and then encoding it MailChimp HTML template format.
A small amount of graphic design was required but the bulk of the project involved coding, particularly to ensure the template was responsive in a variety of Email applications.