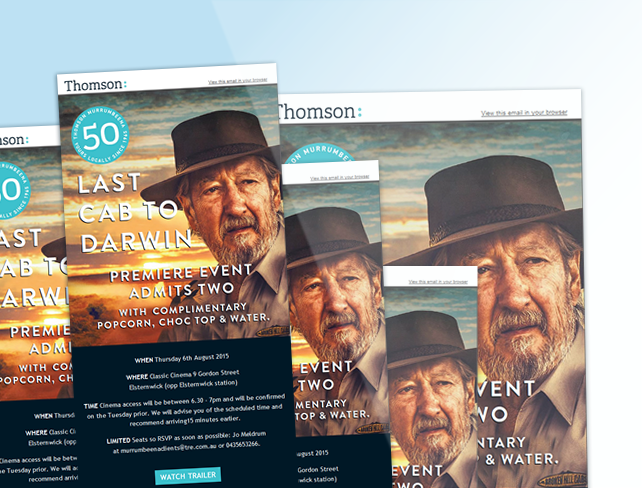 General Testimonials
Brad was amazing. After awarding another Freelancer this project and having a very bad experience, Brad came in and blew me away. He went above and beyond my requests and I was left with a great editable Layout for my MailChimp campaigns. I would recommend and will be using Brad again.
Jacob Davidson
Head Of Marketing
Corporate Protection Australia Group
AMAZING! Love your work, thank you for knowing exactly what we want. You are part of our team and proud to say we won the local business awards for Diamond Kidz. Thank you for your help behind the scenes.
More Testimonials