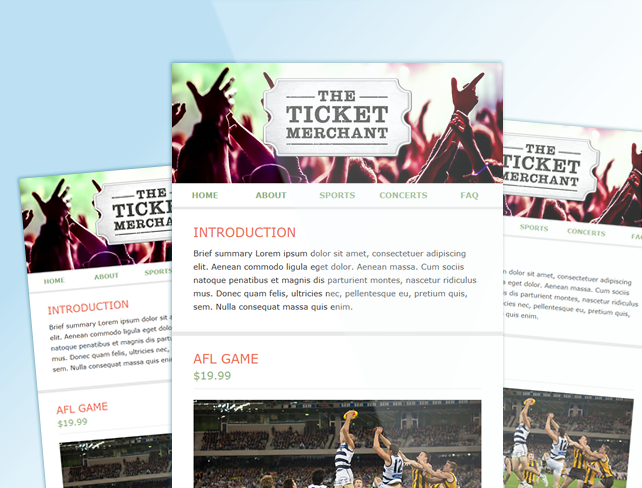 General Testimonials
Web Design Expert strived to improve communication by insisting we write formal Emails rather than using the Freelancer.com instant messenger. He got the work done promptly, carried out instructions without fuss and sometimes suggested how things could be done better. Will definitely rehire him again!
Humera Maniya
Founder & Owner
Weblogia
Hi I am Pamela Burke of canwilldone.com. I live in the US, Somerset, NJ. Brad worked on my RSS driven template. I am beyond pleased with his work. In fact, I told him that a few times during the time he worked on my template. What I liked most about Brad was how thorough he was. With the time difference we communicated a lot via email. He would spell out, step by step, a proposal, options, or what he would do. That made it very easy for me to ask relevant follow up questions. Brad also made sure to ask for feedback on what he had done thus far to make sure he was going in the right direction. I appreciated that. For anyone needing such services, I would highly recommend Brad. I cannot wait to set up the new template!!
More Testimonials
Project Decscription
The Project:
Design and code a MailChimp template; Scott required a MailChimp template to promote the events his company sells tickets for. I designed a singular column layout which would easily allow him to give each event a title, price, photo, description and ticket purchase button.
A subsequent revision incorporated a row of smaller event thumbnails, which each including the event title and ticket purchase button.
The Client:
The Ticket Merchant is a Melbourne based ticket broker. For more than a decade they have been in the business of bringing customers the best tickets in town.
All tickets are sourced directly from event promoters and ticket agencies which guarantees the authenticity of the tickets they sell. Customers can be confident that every ticket they purchase is done securely and Ticket Merchant offer a 100% guarantee with every ticket we sell.