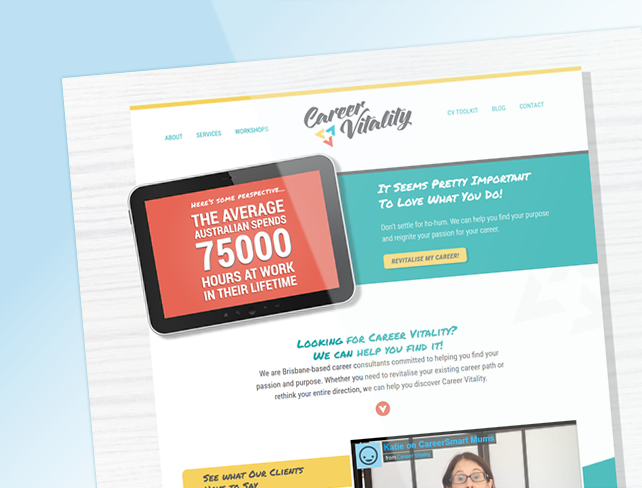 General Testimonials
Brad was a pleasure to work with; from clear collaboration, intuitiveness and artistic finesse. Our project grew from an outline concept to a professional presentation that will be integral to our business going forward.
TO WHOM IT MAY CONCERN. Your Web Design Expert has been assisting Surf Life Saving Northern Territory with the hosting and maintenance of our website for two years. We selected Your Web Design Expert on the recommendation of a third party and we're so pleased we did. They have given us great advice and is extremely responsive when it comes to updating information and attachments – always a simple, 'no fuss' process. On behalf of Surf Life Saving NT I have no hesitation in recommending Your Web Design Expert to any prospective client.
More Testimonials
Project Decscription
The Project:
Encode an Adobe Illustrator layout as a WordPress Theme (AI to WordPress); The Wondery, a design house in Brisbane, Australia was seeking a WordPress developer to turn their layout into a responsive WordPress Theme – that just happens to be my area of expertise!
The website also featured an Event Management system, I installed and configured the relevant plugin then styled its event output to match the rest of the website. I also programmed an interface in the WordPress Administrator Dashboard to allow the client to update the thumbnails and downloads on the CV toolkit webpage.
The Client:
Donna Thistlethwaite is the, principal consultant of Career Vitality. She is a committed career changer, lifelong learner and redundancy survivor. She is also passionate about helping her clients find their purpose and zest for their career.
Donna has worked across both private and public sector organisations during a career which has spanned almost 30 years, half of which were in human resource management, which involved shaping and guiding the careers of employees.