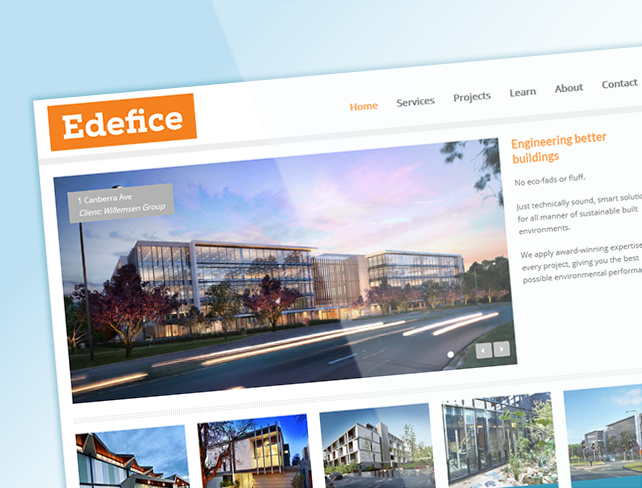 General Testimonials
When I began working with Brad it was the first time I had outsourced anything for my blog. I came to a point though where my tech knowledge was insufficient to create what I wanted, and that's where Brad came in. Not only was he extremely professional and helpful, he also possessed expertise in the exact area I needed - RSS driven templates. Brad worked with me to design a template that I loved, and then did custom coding so that I could truly have an email template I believed would have the greatest impact on my business. I really believe that my new RSS template is going to help offer even more value for my readers and clients than I could have imagined. Brad was able to easily and professionally navigate the various difficulties of my custom project, and was always extremely open to my feedback, ensuring I was happy with the result. His communication has been kind and always prompt. Without a doubt I would seek Brad out again for any future projects.
The website looks amazing! Perfect! Will hire again and I do recommend Brad M. for your work.
More Testimonials
Project Decscription
The Project:
Enhance an existing WordPress Theme; this project involved improving upon another developer's work. Suzie provided me with a list of tasks involving aesthetic changes was provided and I carried them out promptly.
This included:
Adding bullet marks to list in which they weren't appearing.
Separating the breadcrumbs.
Adjusting the alignment of the slider on single portfolio pages.
Adjusting the columns of text around portfolio images.
Adjusting the fields beneath portfolio items.
Adding an additional service box to the homepage.
Add padding to the service boxes.
Removing an unnecessary second "Edefice" form the website title.
Fixed the spacing between the lower border and footer.
Incorporate slider control on all portfolio pages.
The Client:
Edefice provides technically sound, smart sustainable solutions. Partnering with clients and utilising leading-edge engineering practices, enables them to efficiently satisfy the ESD goals for their buildings within budgetary constraints. Edefice has substantial knowledge of ESD and shares an exceptional depth of understanding at conferences, workshops and training sessions.