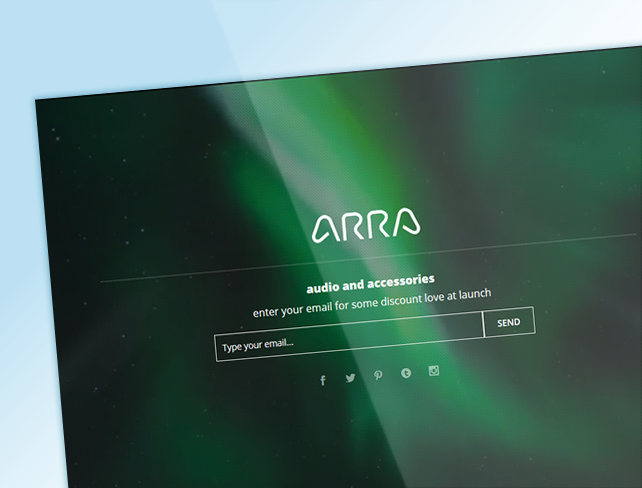 General Testimonials
Great work! I like this. Very clean - the current format is good. It's great!  You nailed it. I'm happy with the result. I will need another one in the future for sure. Will hire again!
Your Web Design Expert has provided an extraordinary service. Not only have they designed me a website which looks great but they also written excellent marketing material to promote my organisation. They've come up with ideas I would never have thought of myself and their dedication is impressive. I couldn't recommend them enough for online marketing and web design!
More Testimonials
Project Decscription
Implement a MailChimp subscribe form and improve responsiveness of website; Jared had purchased a landing page template and uploaded to his server but was having trouble getting the MailChimp subscribe form to work, primarily because he was using a custom solution and not MailChimp's own subscribe code. The template also had responsive issues like the logo shrinking too small on mobile devices and unnecessary whitespace at the top of the page.
I implemented the MailChimp form using the correct code and styled the form and responses to suit the aesthetic of the landing page.   The page also has a full-page aurora video playing in the background which Jared wanted to replace with a static image on mobile device resolutions. I made the necessary adjustments and now the image replaces video on resolutions less than 800 pixels wide.
The Client:
Arra Audio specialises in audio and accessories.