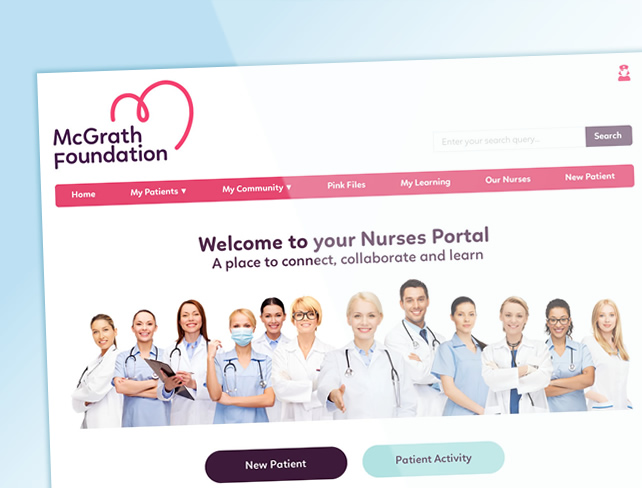 General Testimonials
Brad has designed two fantastic MailChimp templates for us. He has taken into account our existing online look, and created well styled and very usable templates. Brad understands that not everyone is a technically inclined and has provided great advice with regards to format / readability/ usability. He was also able to provide important statistical information with regards to our audience and the systems they might be using to read our broadcasts. He is flexible with his designs and has actively sought feedback throughout the design process. I thoroughly recommend him and will continue to work with him in the future.
Brad, from Webdesignx, programmed a custom RSS for The GOODista (
http://thegoodista.com
) newsletter template - and worked tirelessly on satisfying my high expectations, and specific ideas. The outcome was more than I could have hoped for, and the new look is professional, RSS automated and very easy for me as a non-techie to use. I would highly recommend anyone - anywhere - to work with Brad as he is a proven expert in MailChip, WordPress and coding. Interactions with Brad are of high professional integrity, and I felt totally calm that he would deliver despite my complex request for a highly customised RSS template.
More Testimonials
Project Decscription
The Project
To design a layout and UI (user interface) for the McGrath Foundation Nurses Portal Intranet.  I only oversaw the design aspect of this project as the coding was carried-out by another party.
The Client
The McGrath Foundation is a well known breast cancer support and education charity within Australia, which raises money to increase breast health awareness and place McGrath Breast Care Nurses in communities across Australia.  The charity was founded by Australian cricket player, Glenn McGrath and his  wife, Jane McGrath, following her initial diagnosis and recovery from breast cancer in 2005.