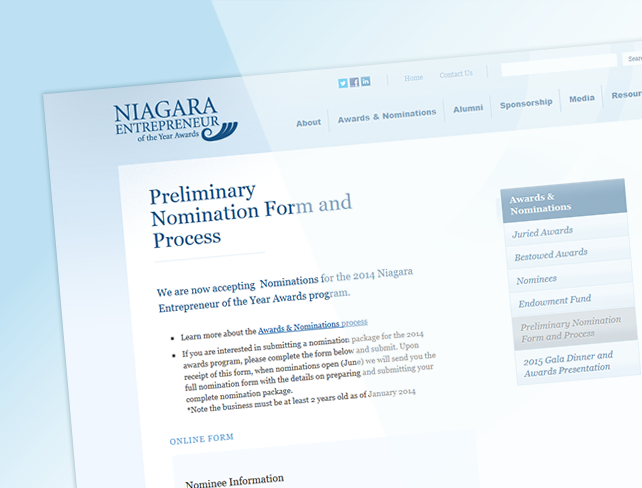 General Testimonials
Web Design Expert strived to improve communication by insisting we write formal Emails rather than using the Freelancer.com instant messenger. He got the work done promptly, carried out instructions without fuss and sometimes suggested how things could be done better. Will definitely rehire him again!
Humera Maniya
Founder & Owner
Weblogia
A great service, good development and presentation of our website, easy to communicate with and a quick response. Thank you for the great work with our website this year.  You will hear it again from others, but we have made a quantum leap!
Peter Derkley
Former Operations Manager
Hobart Showground
More Testimonials
Project Decscription
The Project:
Adapt a Contact Form 7 form to generate a PDF and send that PDF as an attachment to the person who submitting the form. Niagara Entrepreneur had a form in place which sent the data directly to their designated Email address but they also wanted a copy of the data sent in PDF format to the person submitting the form.
I installed a library containing a script to convert HTML to PDF. I then designed the HTML template and hooked it into the Niagara Entrepreneur WordPress Theme to route form data from Contact Form 7 to the HTML to PDF script.
The Client:
The Niagara Entrepreneur of the Year Awards (NEYA) honours enterprising people whose businesses have made significant differences in their Ontario communities. The awards are a symbol of achievement for innovative entrepreneurs who provide inspiration, exemplify excellence and carry out their unique vision.
Since the program's inception 907 nominees have been recognized and 286 local entrepreneurs have received awards.