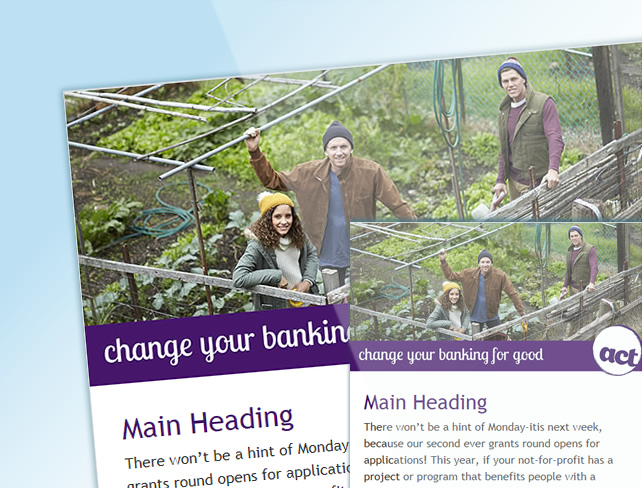 General Testimonials
Brad is an amazingly talented and EXTREMELY knowledgeable. Bravo Brad, you are an ALLSTAR!  He went above and beyond for the project, he was EXTREMELY fluent in English and was curious about all the exact details of the project. Brad even researched into the project before he was hired. We appreciate Brad so very much and plan to hire him again soon in the future. HIRE THIS MAN!
Brad, from Webdesignx, programmed a custom RSS for The GOODista (
http://thegoodista.com
) newsletter template - and worked tirelessly on satisfying my high expectations, and specific ideas. The outcome was more than I could have hoped for, and the new look is professional, RSS automated and very easy for me as a non-techie to use. I would highly recommend anyone - anywhere - to work with Brad as he is a proven expert in MailChip, WordPress and coding. Interactions with Brad are of high professional integrity, and I felt totally calm that he would deliver despite my complex request for a highly customised RSS template.
More Testimonials
Project Decscription
The Project:
To design a responsive MailChimp template; Peter liked the template I created for Community Sector Banking's newsletter so he rehired me to create another template for their act division.
This template is a simple mailer comprised of a header, content area and footer, with a predominate call-to-action button in the centre to direct readers towards watching act's introductory video.
The Client:
act. provides its customers with the opportunity to earn and donate banking profits to a whole range of inspiring, community-focused projects. Customers banking with act. earn "community dollars" which they can allocate to their preferred community projects.
>act. Is a division of Community Sector Banking which is an equal joint venture between Community 21 and Bendigo Bank. CSB caters to the needs of not-for-profits and is backed by the best of business banking to provide solutions and partnerships.