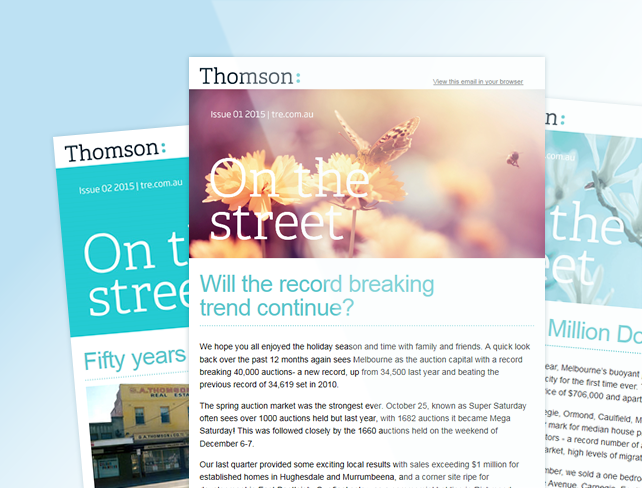 General Testimonials
Web Design Expert was helpful, did a great job, and most importantly communicative. A real asset freelancer! 

He had all changes completed within 24 hours and clearly understood the project outline. His communication skills are excellent, and despite being in a different timezone, he was consistently available to answer any questions that arose during the project. Once again provided great service, with outstanding communication. It's rare to find such an outstanding freelancer! 
Glyn Holmes
Founder & Owner
Hyperion Design
Another extremely successful project with a quality consultant. This is the second time we've used WebDesignXP and will be calling on him again for future projects.
More Testimonials
Project Decscription
Templates
The Project:
Update a quarterly MailChimp template; Justin has a client with an existing template however he was was looking to outsource the quarterly updates to an experienced HTML Email designer. Based on my MailChimp expertise he hired me for the job.
Justin provides all the text and images, then it's up to me to edit and arrange the content to suit the template's layout. Some photo editing is also required to ensure all the images are working harmoniously within in the design.
The Client:
These Emails are maintained for Thomson in conjunction with Studiomardo, a corporate identity & branding agency owned by Justin which is based in New South Wales, Australia.
Thomson is an independent multiple-office network, specialising in property sales and rentals. They send a quarterly electronic newsletter informing readers of the state the rental market, a real estate price preview, rent report, and information about the latest properties Thomson has leased and sold.