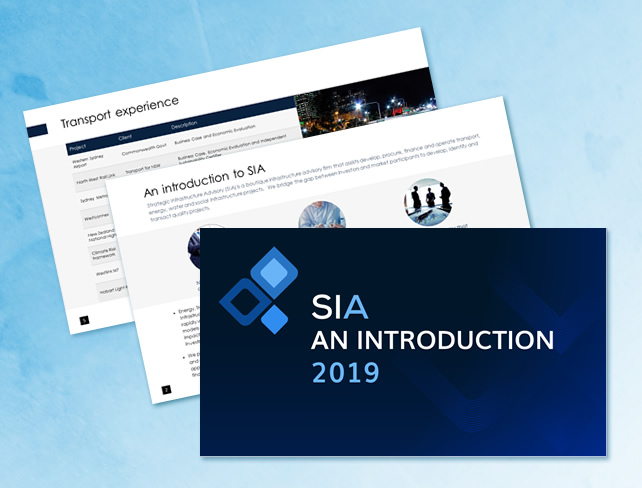 Client Testimonial
Brad, was responsive, great communication and completed the job ahead of schedule - quality outcome.
More Testimonials
Project Decscription
This was another PowerPoint redesign project.  As this presentation was aimed at investors the client wished to keep the design conservative so only minor enhancements were made to improve the appearance.  Essentially it was tidying up the layout and improve the legibility of the written content, primarily to reduce areas with "walls" of text.
My Redesigned Version
Download PPTX
Client's Original Version
Download PPTX