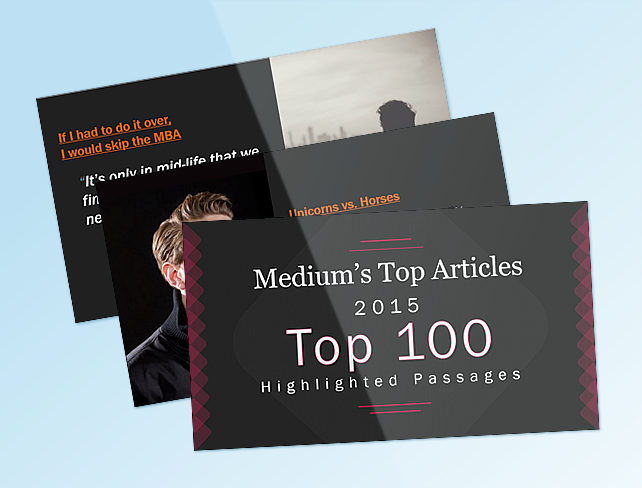 General Testimonials
Amazing! Helped us out of a total nightmare, calm, friendly, fast & great to work with. Will definitely rehire as soon as poss. A huge five stars from us! THANK YOU!
Holly
Art Director & Designer
Stork GC
Your Web Design Expert has provided an extraordinary service. Not only have they designed me a website which looks great but they also written excellent marketing material to promote my organisation. They've come up with ideas I would never have thought of myself and their dedication is impressive. I couldn't recommend them enough for online marketing and web design!
Barry Neave
Founder
Property i Invest
More Testimonials