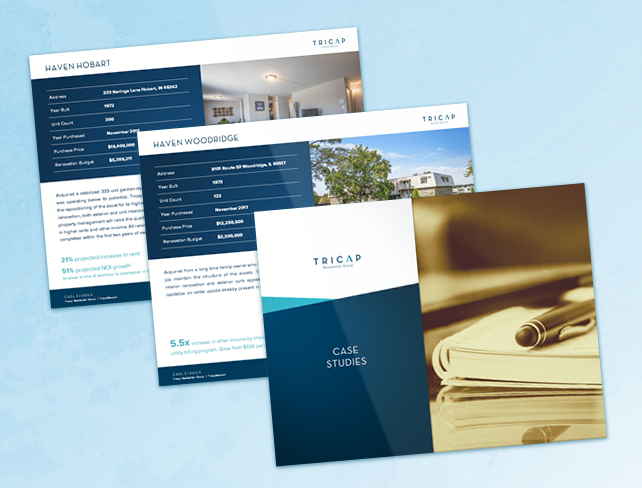 General Testimonials
Brad completed 2 more weekly newsletters for my clients and did an excellent job of taking initiative and creating my MailChimp newsletter. Thanks Brad - another great project. Thanks for you creativity and insight.
Jason H
Luxury Property Specialist
Compass
Brad is exceptional! He goes above and beyond and will deliver much more than you expect. He is very good with small jobs, but he excels in bigger projects. If you want it done right the first time..... go with Brad!
More Testimonials
Project Decscription
The objective was to redesign a PowerPoint presentation.
My Redesigned Version
Download PPTX
Client's Original Version
Download PPTX