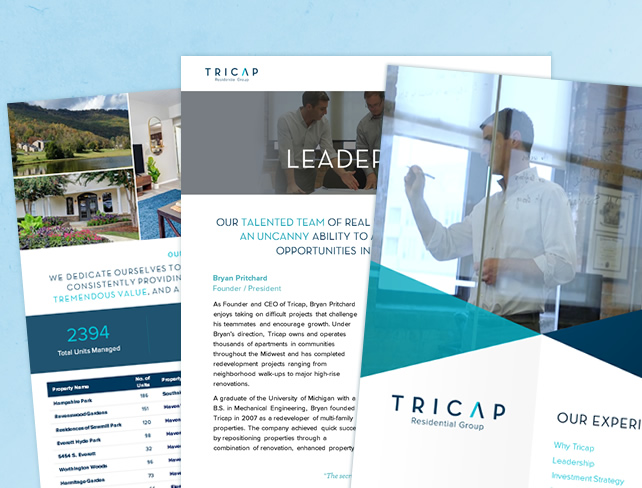 General Testimonials
Super fast responses, helpful tips to optimize our template ideas and fast delivery. Overall, it was a pleasure to work with, and would definitely recommend.
Shervin Enayati
CEO and co-founder
LazyMeal
I've been working with Brad for almost 10 years. Every time he showed me his latest work for our website I experienced a 'WOW' moment!  It's the combination of professionalism, dedication and talent which make him such a great web/graphic designer.
More Testimonials
Project Decscription
The objective was to redesign a PowerPoint presentation with portrait orientation.
My Redesigned Version
Download PPTX
Client's Original Version
Download PPTX