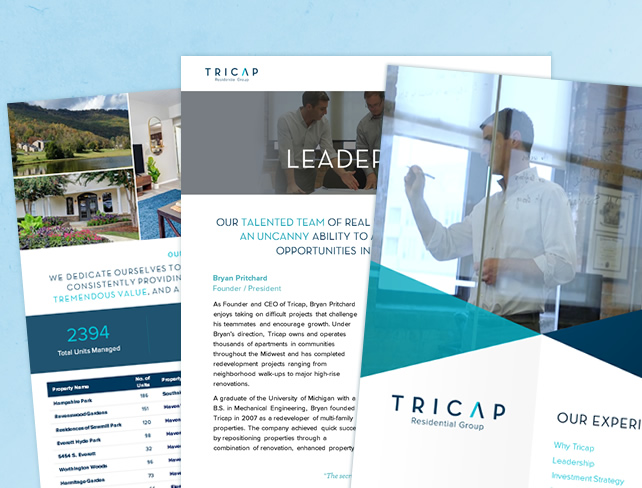 General Testimonials
Fast - reliable - everything perfect! Looking forward to the next project!
Christofer Huber
Co-Founder
Webpunks OG
Super fast responses, helpful tips to optimize our template ideas and fast delivery. Overall, it was a pleasure to work with, and would definitely recommend.
Shervin Enayati
CEO and co-founder
LazyMeal
More Testimonials
Project Decscription
The objective was to redesign a PowerPoint presentation with portrait orientation.
My Redesigned Version
Download PPTX
Client's Original Version
Download PPTX