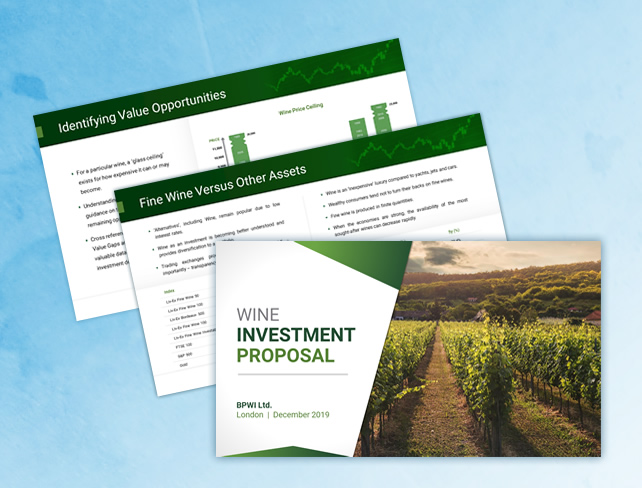 General Testimonials
Extremely efficient and professional. All milestones were delivered on time, if not ahead of schedule. Would definitely hire again for a project!
More Testimonials
Project Decscription
Another PowerPoint redesign project.  As this presentation was aimed at pitching to investors, the client want a clean, minimalist design commonly utilised in corporate presentations.
My Redesigned Version
Download PPTX
Client's Original Version
Download PPTX