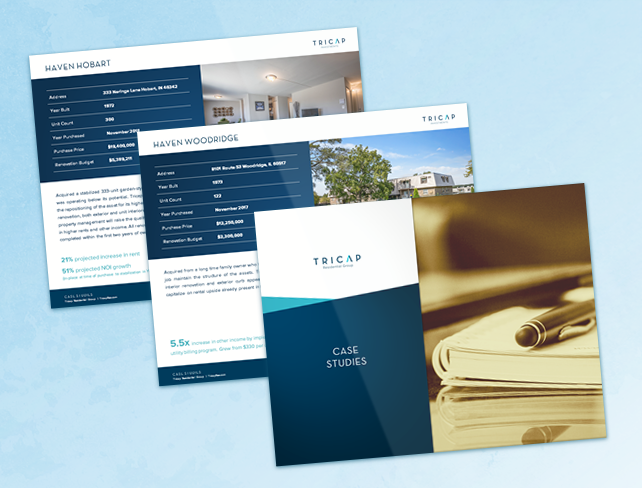 General Testimonials
Web Design Expert strived to improve communication by insisting we write formal Emails rather than using the Freelancer.com instant messenger. He got the work done promptly, carried out instructions without fuss and sometimes suggested how things could be done better. Will definitely rehire him again!
Humera Maniya
Founder & Owner
Weblogia
A great service, good development and presentation of our website, easy to communicate with and a quick response. Thank you for the great work with our website this year.  You will hear it again from others, but we have made a quantum leap!
Peter Derkley
Former Operations Manager
Hobart Showground
More Testimonials
Project Decscription
The objective was to redesign a PowerPoint presentation.
My Redesigned Version
Download PPTX
Client's Original Version
Download PPTX