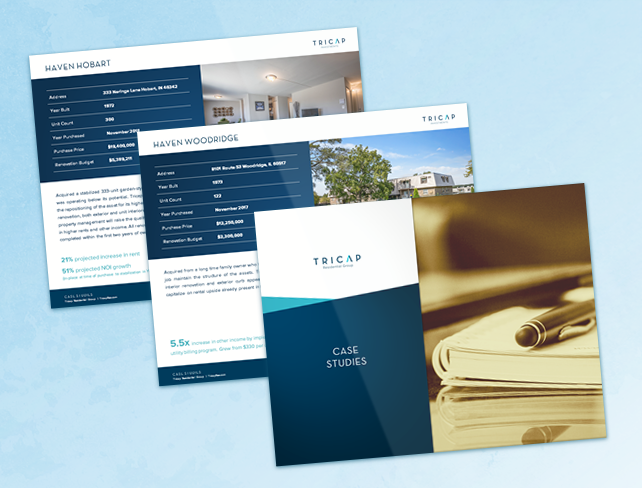 General Testimonials
When you're pulling your hair out and can't solve your WordPress problem (like me), hire Web Design XP (Brad). The "XP" is for "EXPERT" and I'm not kidding. Everything that was wrong is now working. Amazing work. Totally professional, easy to work and communicate with. I cannot recommend him highly enough. He saved my sanity. Hire this guy! He saved my sanity. Hire this guy!
Michael Milauskas
Proprietor
Jet Set Art and Design LLC
AMAZING! Love your work, thank you for knowing exactly what we want. You are part of our team and proud to say we won the local business awards for Diamond Kidz. Thank you for your help behind the scenes.
More Testimonials
Project Decscription
The objective was to redesign a PowerPoint presentation.
My Redesigned Version
Download PPTX
Client's Original Version
Download PPTX