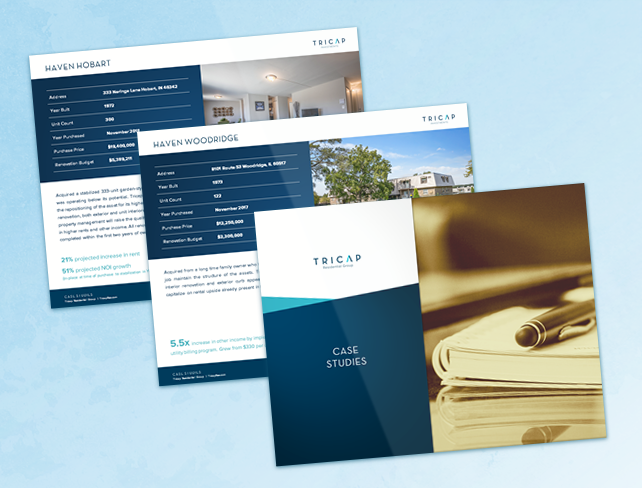 General Testimonials
Excellent. High quality work, on time, very responsive, I would highly recommend him to others and hire him again, without question, at a fair price.
Brad is an amazingly talented and EXTREMELY knowledgeable. Bravo Brad, you are an ALLSTAR!  He went above and beyond for the project, he was EXTREMELY fluent in English and was curious about all the exact details of the project. Brad even researched into the project before he was hired. We appreciate Brad so very much and plan to hire him again soon in the future. HIRE THIS MAN!
More Testimonials
Project Decscription
The objective was to redesign a PowerPoint presentation.
My Redesigned Version
Download PPTX
Client's Original Version
Download PPTX