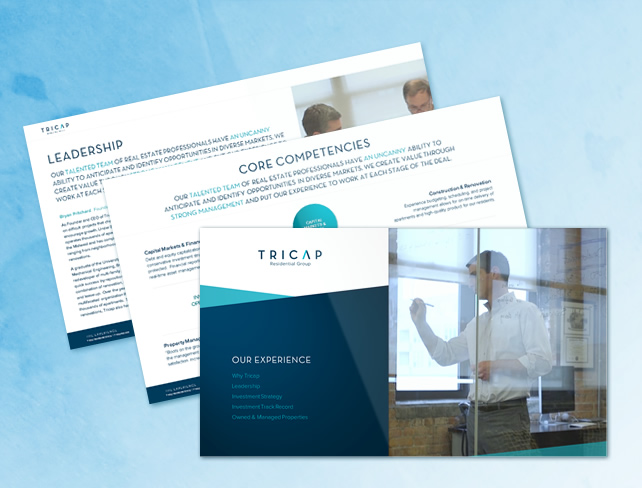 General Testimonials
I've been working with Brad for almost 10 years. Every time he showed me his latest work for our website I experienced a 'WOW' moment!  It's the combination of professionalism, dedication and talent which make him such a great web/graphic designer.
Brad was great to work with. He was extremely patient when I got caught up offline as was slow in providing feedback. He was also great with suggesting ideas and concepts. He always delivered was he said he would and was responsive to requests for changes and edit. Thanks Brad!
More Testimonials
Project Decscription
The objective was to redesign a PowerPoint presentation with portrait orientation to a more conventional landscape orientation.
My Redesigned Version
Download PPTX
Client's Original Version
Download PPTX