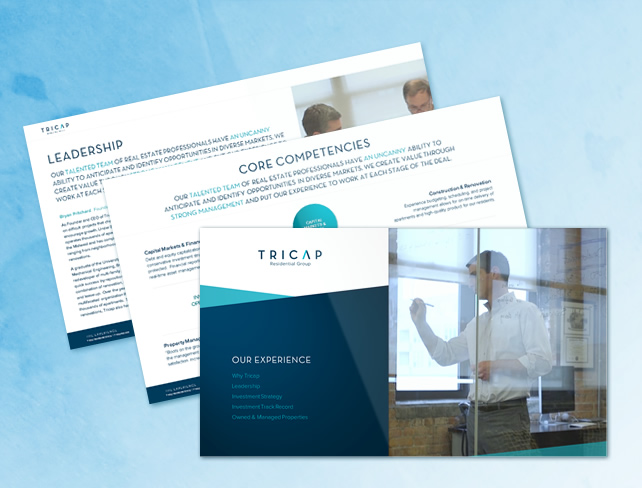 General Testimonials
He his great to work with and also come up with solutions when you need it, all my best recommendations. Best Robert H.
Brad did a thorough technical review of my website and updated it. He showed a critical eye to detail and had creative suggestions to improve it visually and enhance the user experience.
Jason H
Luxury Property Specialist
Compass
More Testimonials
Project Decscription
The objective was to redesign a PowerPoint presentation with portrait orientation to a more conventional landscape orientation.
My Redesigned Version
Download PPTX
Client's Original Version
Download PPTX