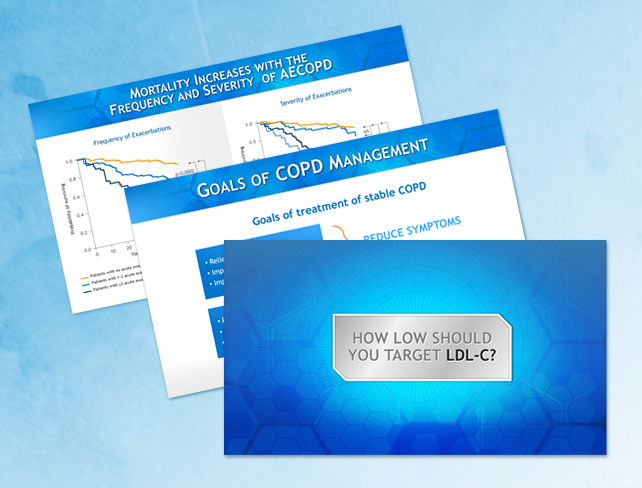 General Testimonials
Fast - reliable - everything perfect! Looking forward to the next project!
Christofer Huber
Co-Founder
Webpunks OG
Brad was an absolute pleasure to work with. Liaised with myself and my other developer constantly and nothing was too much trouble. Will certainly be hiring again!
More Testimonials
Project Decscription
Design a PowerPoint Template
The Canadian Collaborative Research Network (CCRN) required a PowerPoint template for their speakers to easily display biographical information and findings, which includes slides involving charts and graphs.
The challenge they posed was to design a presentation which did not incorporate the colours found in their sponsors' branding, so in determining the right look I designed three different template variations, each with a different colour scheme.  After submitting the first design, the partner became available to suggest a blue and light grey colour scheme.
Downloads
View Template #2
The Client
The Canadian Collaborative Research Network (CCRN) is a non-profit academic research organization that aims to foster basic, translational, clinical and population level research efforts and generate new knowledge to improve cardiovascular care in Canada.