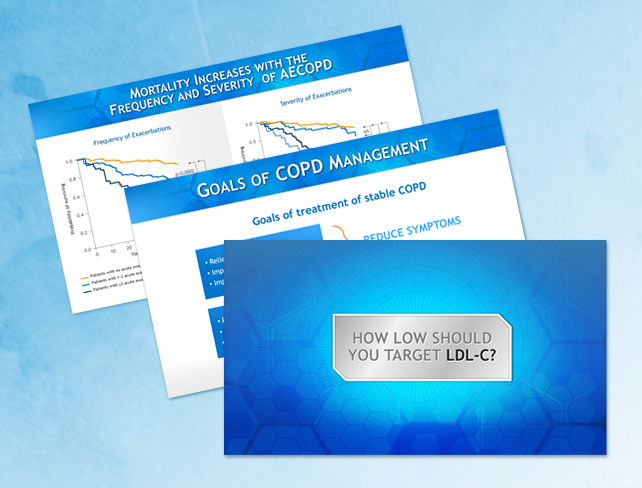 General Testimonials
Brad was excellent. After many hours of frustration reading help articles Brad came to the rescue. He simplified a complex issue and was flexible in his communication and tasks. Brad developed a seamless RSS feed email that "talked" to wordpress effectively to display images and was able to tell us more information that any other 'specialist' we had contact with. Thanks Brad
Your Web Design Expert has helped me so much in getting a web site up and running. I was very nervous about trying to do something that I did not understand how to do, and Brad was recommended to me by a third party. He sent me tutorials for all the things I did not understand and my computer skills have become better as a result. Feedback about my site has been very positive and I am sure I will be able to maintain it with more confidence. Thank you
More Testimonials
Project Decscription
Design a PowerPoint Template
The Canadian Collaborative Research Network (CCRN) required a PowerPoint template for their speakers to easily display biographical information and findings, which includes slides involving charts and graphs.
The challenge they posed was to design a presentation which did not incorporate the colours found in their sponsors' branding, so in determining the right look I designed three different template variations, each with a different colour scheme.  After submitting the first design, the partner became available to suggest a blue and light grey colour scheme.
Downloads
View Template #2
The Client
The Canadian Collaborative Research Network (CCRN) is a non-profit academic research organization that aims to foster basic, translational, clinical and population level research efforts and generate new knowledge to improve cardiovascular care in Canada.