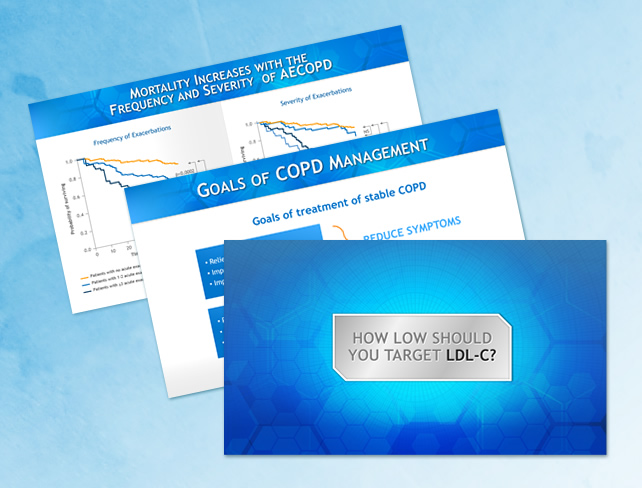 General Testimonials
Super fast responses, helpful tips to optimize our template ideas and fast delivery. Overall, it was a pleasure to work with, and would definitely recommend.
Shervin Enayati
CEO and co-founder
LazyMeal
Hi I am Pamela Burke of canwilldone.com. I live in the US, Somerset, NJ. Brad worked on my RSS driven template. I am beyond pleased with his work. In fact, I told him that a few times during the time he worked on my template. What I liked most about Brad was how thorough he was. With the time difference we communicated a lot via email. He would spell out, step by step, a proposal, options, or what he would do. That made it very easy for me to ask relevant follow up questions. Brad also made sure to ask for feedback on what he had done thus far to make sure he was going in the right direction. I appreciated that. For anyone needing such services, I would highly recommend Brad. I cannot wait to set up the new template!!
More Testimonials
Project Decscription
Design a PowerPoint Template
The Canadian Collaborative Research Network (CCRN) required a PowerPoint template for their speakers to easily display biographical information and findings, which includes slides involving charts and graphs.
The challenge they posed was to design a presentation which did not incorporate the colours found in their sponsors' branding, so in determining the right look I designed three different template variations, each with a different colour scheme.  After submitting the first design, the partner became available to suggest a blue and light grey colour scheme.
Downloads
View Template #2
The Client
The Canadian Collaborative Research Network (CCRN) is a non-profit academic research organization that aims to foster basic, translational, clinical and population level research efforts and generate new knowledge to improve cardiovascular care in Canada.