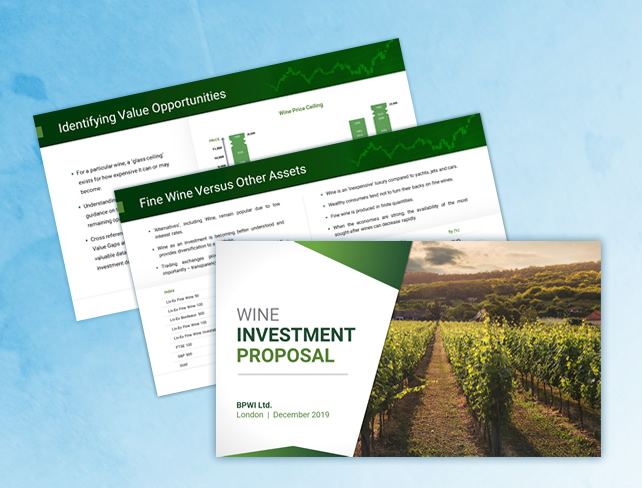 General Testimonials
This was the first time we as a company had outsourced any kind of projects. Brad was both extremely knowledgeable and professional. We were able to complete these tasks in record time an also progress on future tasks. I would highly recommend his services to anyone who needs a helping hand through MailChimp and coding. Thanks Brad, looking forward to working with you again soon.
Great work! I like this. Very clean - the current format is good. It's great!  You nailed it. I'm happy with the result. I will need another one in the future for sure. Will hire again!
More Testimonials
Project Decscription
Another PowerPoint redesign project.  As this presentation was aimed at pitching to investors, the client want a clean, minimalist design commonly utilised in corporate presentations.
My Redesigned Version
Download PPTX
Client's Original Version
Download PPTX