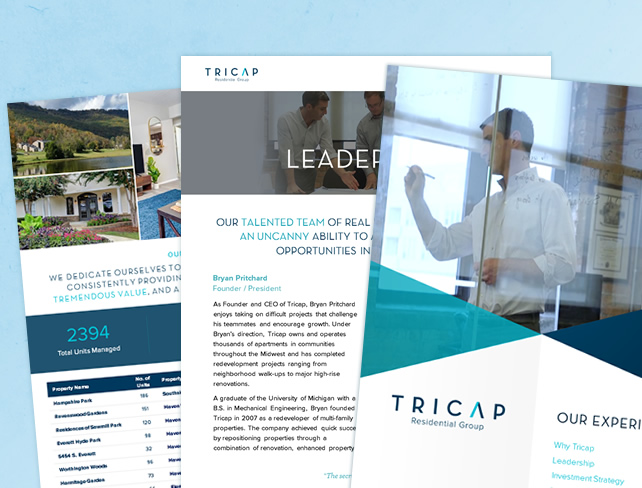 General Testimonials
Timely and expert assistance provided by Brad in modifying a WordPress theme. Happy to hire again in the future.
Brad was responsive and easy to work with. I would not hesitate to work with him again. Thank you!
More Testimonials
Project Decscription
The objective was to redesign a PowerPoint presentation with portrait orientation.
My Redesigned Version
Download PPTX
Client's Original Version
Download PPTX