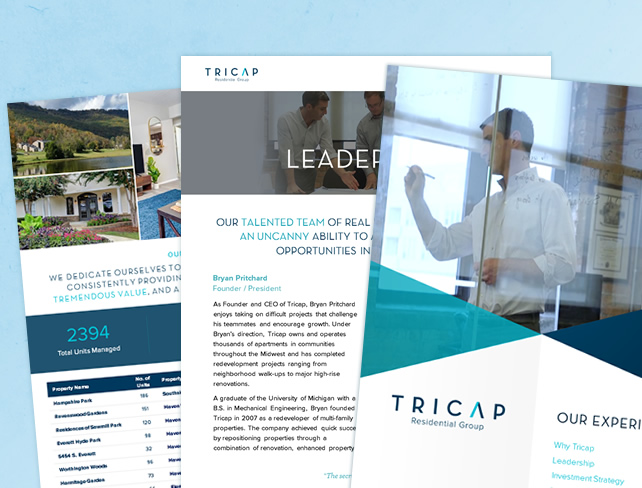 General Testimonials
Brad was excellent to work with. He was very prompt in responding to questions and getting the work done. And the job was done perfectly. Thanks so much!
Joel Cheek
Proprietor
JecPoint
Great work! I like this. Very clean - the current format is good. It's great!  You nailed it. I'm happy with the result. I will need another one in the future for sure. Will hire again!
More Testimonials
Project Decscription
The objective was to redesign a PowerPoint presentation with portrait orientation.
My Redesigned Version
Download PPTX
Client's Original Version
Download PPTX