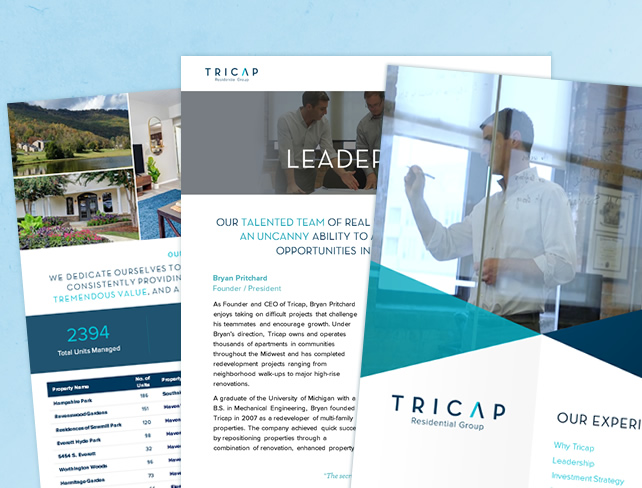 General Testimonials
Brad was excellent to work with. He was very prompt in responding to questions and getting the work done. And the job was done perfectly. Thanks so much!
Joel Cheek
Proprietor
JecPoint
Another extremely successful project with a quality consultant. This is the second time we've used WebDesignXP and will be calling on him again for future projects.
More Testimonials
Project Decscription
The objective was to redesign a PowerPoint presentation with portrait orientation.
My Redesigned Version
Download PPTX
Client's Original Version
Download PPTX